Table Tennis
Did you know that Table Tennis (or ping-pong) is an Olympic sport and the most popular racket sport on the planet? Improve skills and strokes with this lively sport that can be enjoyed year-round.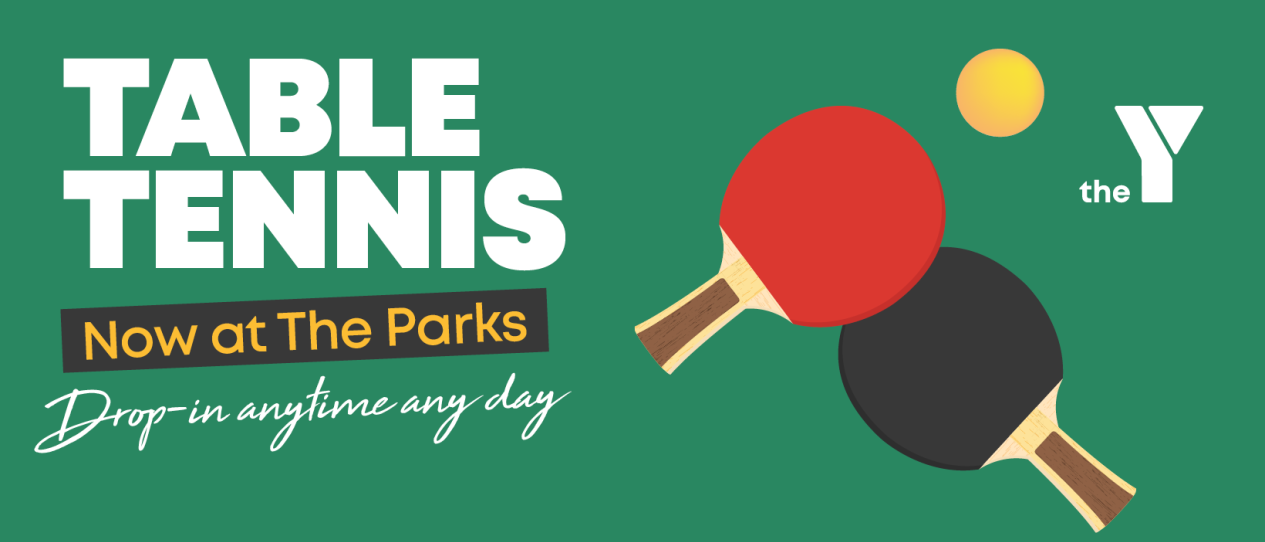 ALWAYS AVAILABLE
Drop-in anytime any day in our foyer area where the tables and equipment are permanently set up.
COST
Members
$2

Including bat / ball hire

Non Members
$4.40

Including bat / ball hire
For enquiries, please call (08) 8406 2900 or talk to our friendly Customer Service staff.