Workout from Home
During this time of uncertainty, the Y continues to be your support for health and wellbeing, wherever you are. Regular exercise is one component of a healthy lifestyle that can help reduce stress and prevent illness. While we would love to see you at the Y, we honour and respect each individual's choice with regard to your health. Enjoy a great YMCA workout from the comfort of your home!
FREE ACCESS to 100+ of your Favourite Les Mills Workouts!
There is something for everyone from high intensity interval training designed to improve strength and fitness fast, dance fitness workouts, the martial arts inspired BODYCOMBAT Invincible program through to mindfulness practices to slow the stream of thoughts that can cause our stress. The BORN TO MOVE children's workouts will get everyone from 4 to 16 years moving, and our post-partum series will help new mothers get back to exercise safely.
YMCA On-Demand Classes Now Available. Your YMCA is Always OPEN.
We have a variety of at-home exercise options for members to use – you can take group exercise classes for all ages right in your own home at no charge for a limited time! There are also sports classes and more for our young people. We are working hard to provide options and additional benefits for our members and trust that you will find a class that you love!
YThrive Home: YMCA Workouts Any Time, Anywhere!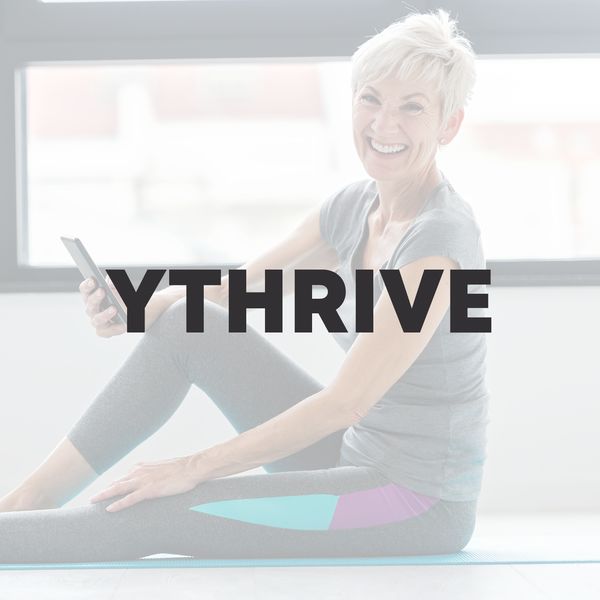 At the YMCA, we are committed to helping you stay active and connected.That's why we are excited to announce the launch of YThrive Home, our new virtual online workout program! Enjoy a great YMCA workout from the comfort of your home or wherever you are.