Friend Referral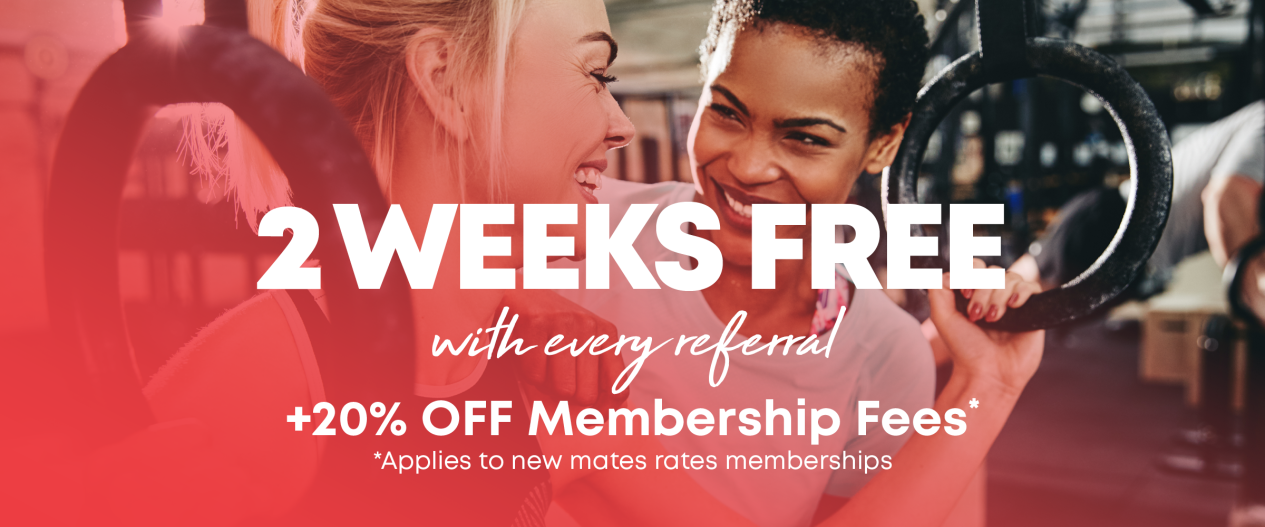 Love your YMCA? Tell your friends!
If you're a YMCA advocate and referring your friends and family we want to reward you. It's easy and convenient:
Complete the referral form below up to 2 weeks before or after your referral joins the YMCA.
The new Member should reference that they have been referred at customer service (helps us link the referral).
Once confirmed and the referral linked your next fortnightly debit is on us!
Please complete a separate form for every referral. Be sure to review the associated terms and conditions.