Active Youth 10Y-15Y
Inspiring and enabling youth to live healthy and active lifestyles.
The YMCA wants to make a difference to the lives of young Australians. Understanding the powerful links between physical activity, health and happiness, we created the Active Youth membership.
Active Youth membership enables young people full access to recreation and wellness facilities in a safe and supportive environment. We've designed the membership to be affordable, flexible and with minimal restrictions.
Healthy habits learned early on serve young people for the rest of their lives.
Youth Membership Includes:
Youth Orientation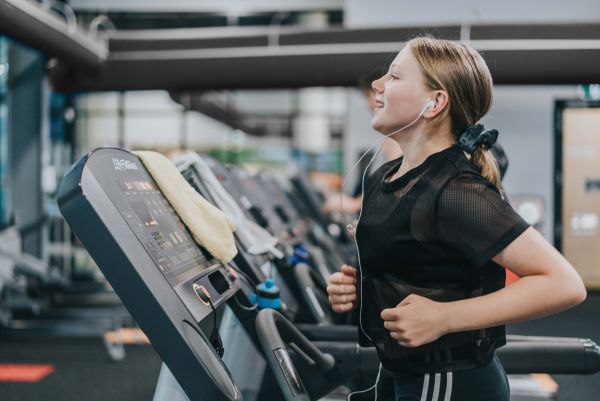 The Youth Orientation is required for Active Youth members aged 13Y - 15Y who wish to access the gym (health club) facilities and group fitness. The orientation is designed to ensure a safe and supportive training environment, including:

Establishing rules and behaviour expectation within the Centre, specifically pertaining to the gym and adherence to an approved exercise program
Outlining expectations of a parent/guardian
Permissions and acceptance of risks of both the parent/guardian and youth
A basic health assessment to identify potential risk factors and the development of a tailored prescribed program
A Youth Orientation can be arranged at no charge upon the purchase of a Active Youth Membership, simply drop-in or call the centre to arrange. The orientation takes 30-60 minutes, and parent/guardian attendance is mandatory.